About us
We are engaged in business related to food, spanning from planning and development to the sale and export of food products, the sale and import of raw materials, and consulting for the food industry.

The president of the company has worked in an environment with only one Japanese person (i.e., when establishing an overseas office) and has also worked for a foreign company, so he has a lot of experience working with foreign company.
Our business
Our company was founded in 2018 based on the philosophy of contributing to society through food. The main pillars of our business are: to support our customers in all processes, from the proposal of ideas to planning and development and to commercialization; as well as to import raw materials such as food and feed from overseas and to deliver them to our customers. In addition, we have become the sole Japanese importer for a major Chinese food company that deals in plant protein and other products, and we are increasing our share of the domestic market.

In recent years, the company has been focusing on sales of plant-derived meat alternatives, gluten-free foods, and allergy-friendly foods, which all have been attracting attention in Japan. And we have been expanding the scope of our business by using an e-commerce site for individual consumers. Through exhibitions and our website, we are receiving more and more inquiries from overseas, and we are discovering commercial opportunities with new overseas business partners. In the future, in addition to our current focus on sales in Singapore, Malaysia, and other Asian countries, we are considering launching a new B2B e-commerce site to further develop sales channels.
Contributing to society through food
We have the vision of three contributions to raise the happiness of people around the world through "FOOD".
 
Contribution to the stable supply of "food"
Contribution to the realization of a lively lifestyle from "food"
Contribution to effective use of resources through "food"
 
We will send new values from Japan.
Products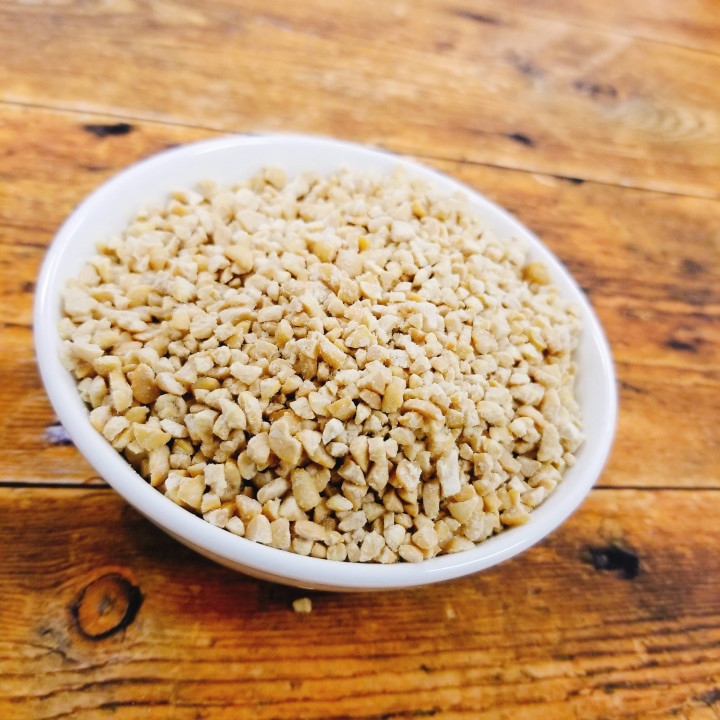 Freeze dried Natto
フリーズドライ納豆
Natto is fermented soybeans and the Japanese superfood. This product is dried by freeze dry and reduced the smell and sickness which is the property of Natto originally. It's low calorie and high protein, good for a snack.
Plant-based meat from pea
植物肉(エンドウ豆由来)
Usually, plant-based meat is made by soy beans. But this plant-based meat is made by pea instead of soybeans. Pea doesn't need allergen labelling. When you cook the plant-based meat from pea, the smell is less than soybeans. It is easy seasoning. Of course, it is good for natural environment.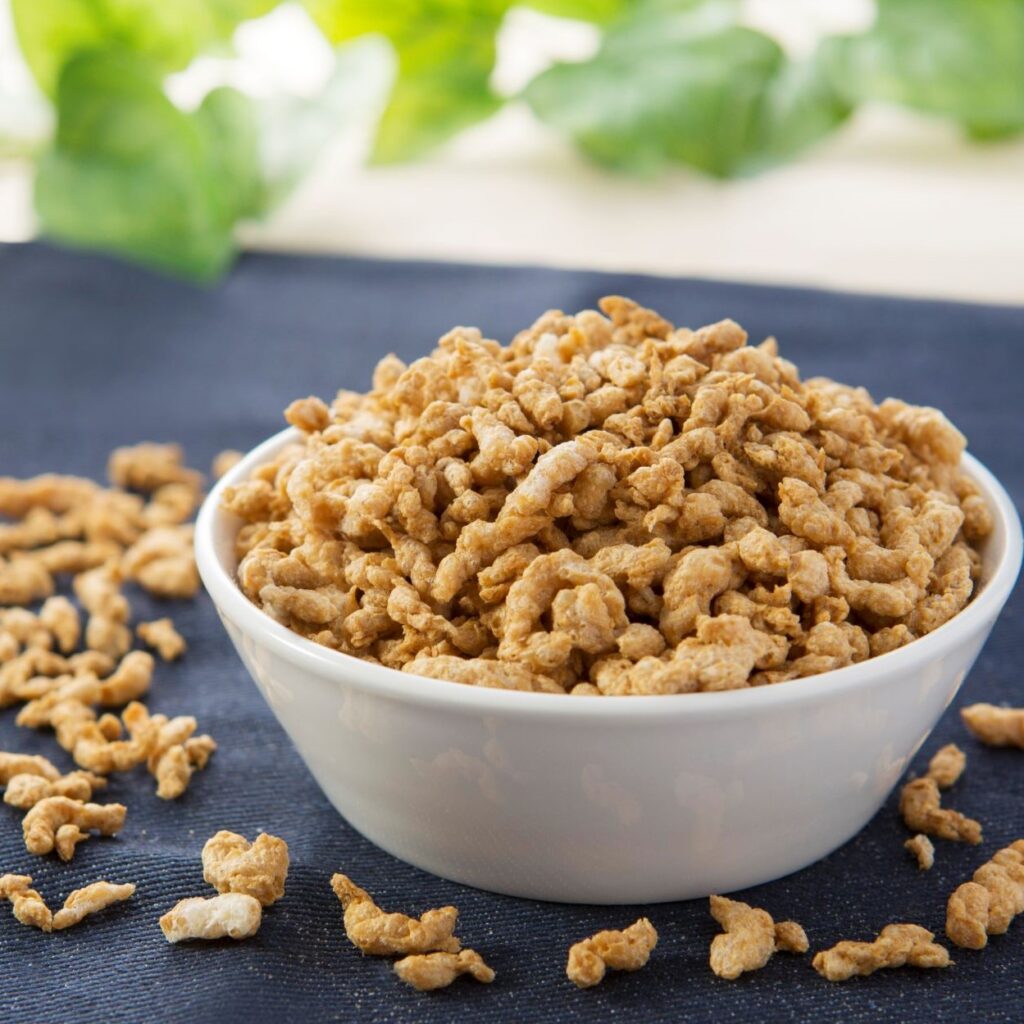 Sugar free fruit Jam
砂糖不使用のジャム
We are handling sugar free fruit jams. All fruits are made in Nagano that is famous by farm products in Japan. By using fruits juice add a sweet taste to the jam instead of sugar. This jam used only fruits and fruits juice. There isn't additive.
Company information
Company name
Linkfood Co., Ltd.
Our business
Import food ingredient and feed ingredient
Food ingredient R&D, Sales and Export
Consultant for food and trade
Our office
LUCIOLE B Room305, 2-3-1 HotarugaikeNakamachi, Toyonaka city, Osaka, Japan
Zip code : 560-0033
Tel
+81 6 6648 8366